Subscribe
How To Enhance Your Newsletter Processes & Increase Member Engagement using an AMS
Email is the ideal way for associations to keep up with their membership base, as well as to reach out to potential new members. But without a smart software solution to develop and manage your email communications and newsletters, things can get out of hand. One association in the state of New Jersey realized that they had distributed a whopping 1.8 million emails in the course of a single year! Clearly, this is overload, and too many email communications is a top reason why people opt out of your correspondence. Here's how you can manage newsletters for better engagement, higher membership retention rates, and more opt-ins.

Consolidate Newsletters for Better Member Engagement
It's tempting to add a new newsletter or promotional email every time you have a new announcement or initiative. Pretty soon, the numbers of emails sent out to your membership base by different departments gets out of hand. Plus, without the right tools, the emails can lose the important branding—the look, voice, and feel that members use to identify messages from you. Using your AMS, you can create a template for all of your email communications, and manage what goes out, when, to whom, etc. Now members aren't opting out of all your email correspondence because they feel like they're being spammed. They receive a single, relevant, useful newsletter periodically, where they know they can find all of the information they need to keep up with your activities and announcements.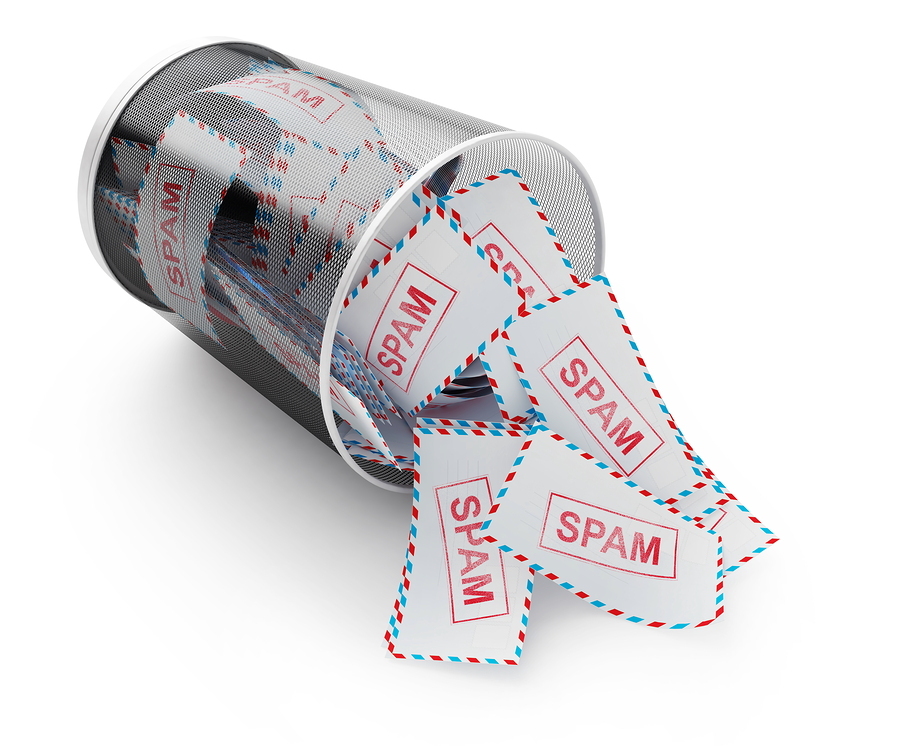 Consolidate Newsletters for Less Work In-House
Not only does a single, comprehensive newsletter reduce the number of emails your members have to work through, it also significantly lowers the amount of work your staff has to do in-house. No more researching, writing, and monitoring a separate email marketing tool. You can do all of the design, writing, and distribution from the association management system. It's possible to improve your own productivity and lower overhead costs just by using an AMS to manage a single periodical newsletter.
Deliver Relevant, Timely Information to Your Members
By using an association software to develop and distribute a regular newsletter, members no longer have to open a dozen emails a month to find out what your association is up to. They know that they can get all the updates, news, and information they need in your periodical newsletter. You can also determine how often you need to produce a newsletter to get your information out to members in a timely fashion. For example, you can produce newsletters once per week, bi-weekly, monthly, quarterly, or annually—depending on the type of association you are and how often things change for your membership base.
Give Members What They're There For
Why do your members choose to renew with your association? Do they want to feel like they are a part of something important? Perhaps they need representation for their interests, or maybe they need to keep up-to-date on industry news and happenings. Whatever their reason, a timely newsletter stuffed with the information they need is the ideal way to keep them engaged and ensure their renewal. By managing a smart newsletter system using your association management system, you can assure that they're getting what they came for, which is the absolute best way to be sure they renew when it's time to.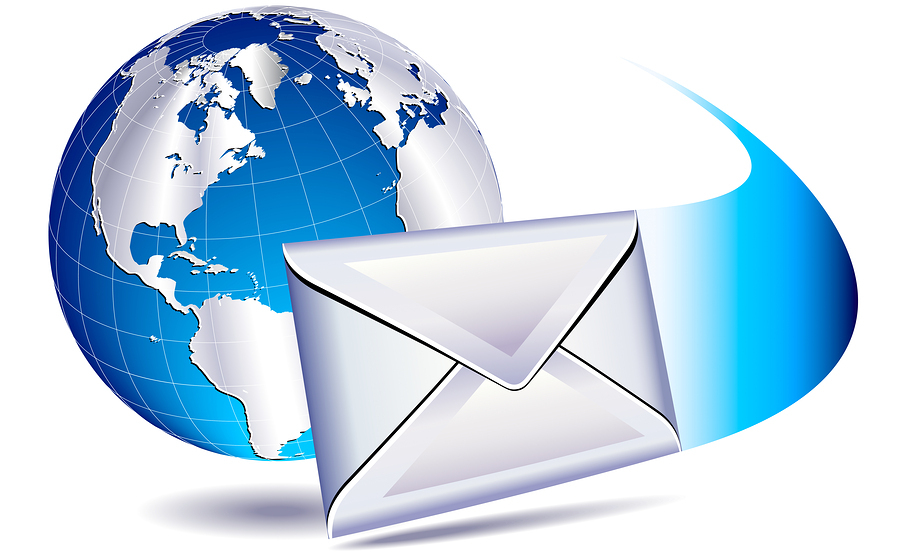 What are your members after? Whether they want the latest industry scoop or information on how your association is getting things done, give it to them via a beautifully-designed, highly relevant newsletter, using your AMS to manage development and delivery.
Once you have your newletter system in place, your members will read what you're sending them, they'll respond to your content, and you'll start seeing an increase in member activities. The next step, then, is to plan how to measure all this engagement.
About Jennifer Barrell
As the Director of Content, Branding & Buzz at Aptify, Jen oversees the strategy and execution of brand management and content production across the organization's global offices. She thrives on bringing compelling content and useful information to associations to help them grow and engage their membership. She's also an avid fan of mid-century modern design and all things science fiction.